For your viewing pleasure, here are some photos I took of artist Michael Sanzone's current exhibition at M55 Art in Long Island City. The exhibition features his wood sculptures, many of which were made during his two month artist's residency at the Glenfiddich distillery in Scotland from whiskey barrels.
The highlight of the show is an installation called Boys and Girls – a collaboration with artist Earl Holloway consisting of 105 wood panels, each with a depiction of childhood.
If you're in the New York City area you should check it out. It'll knock you on your ass.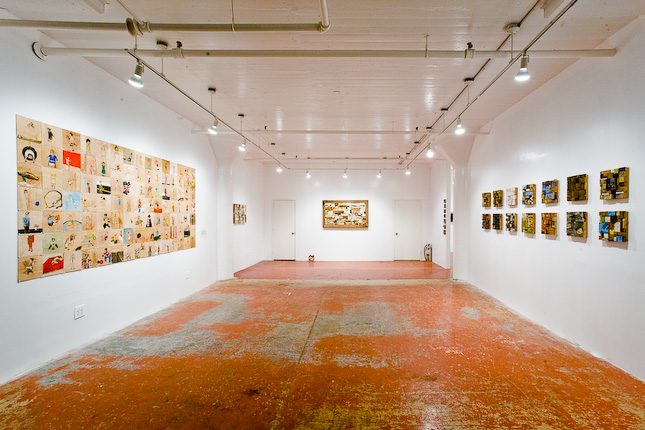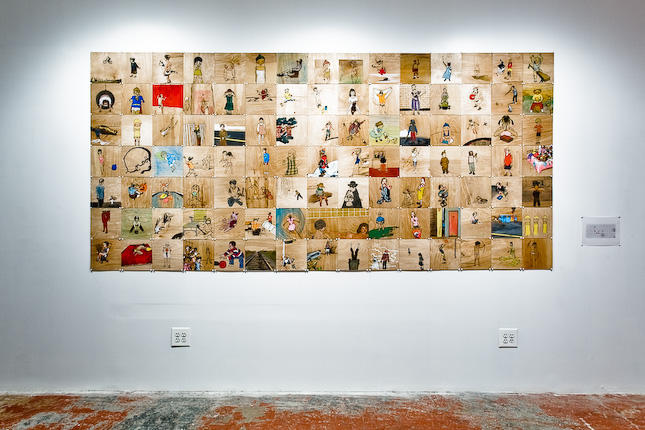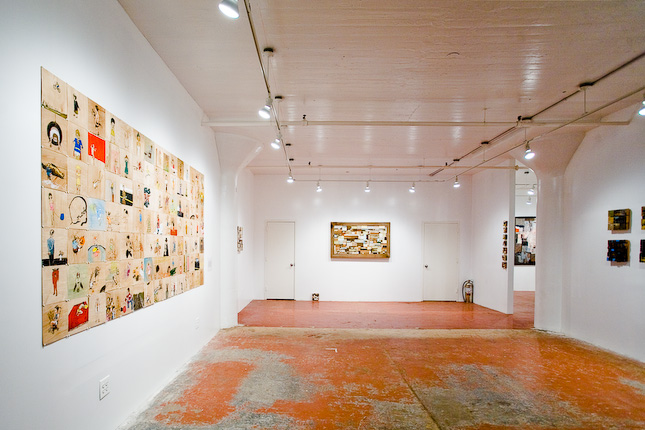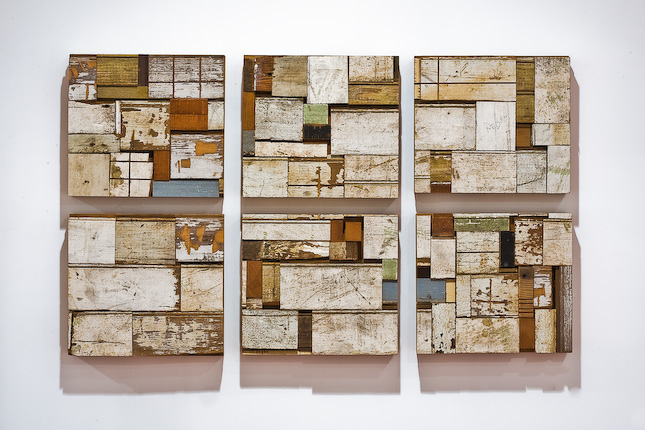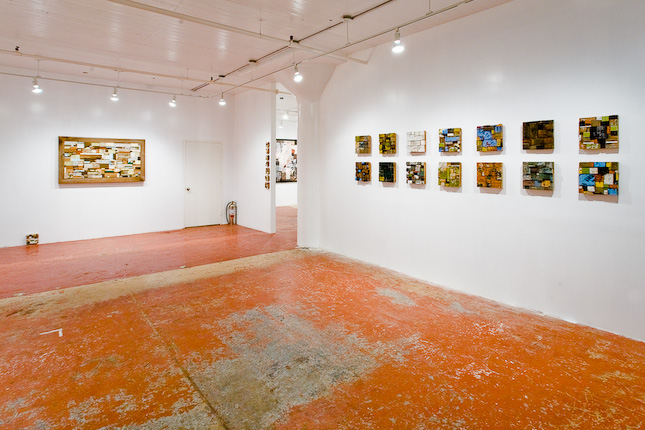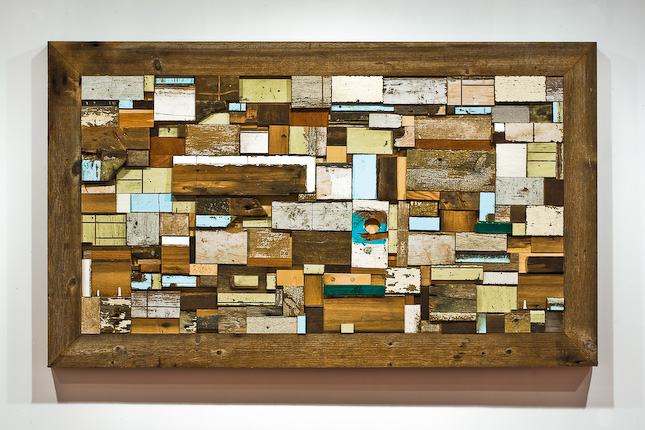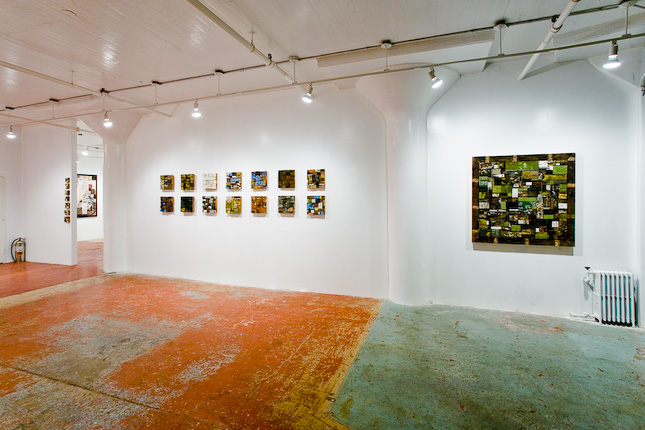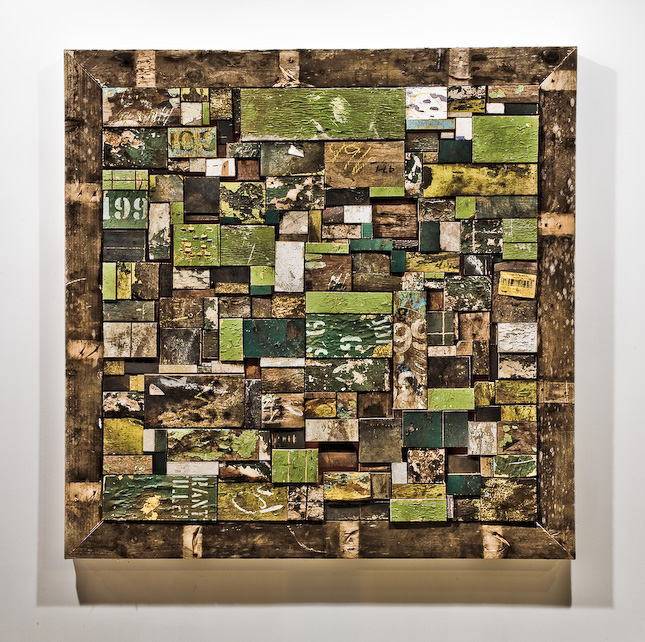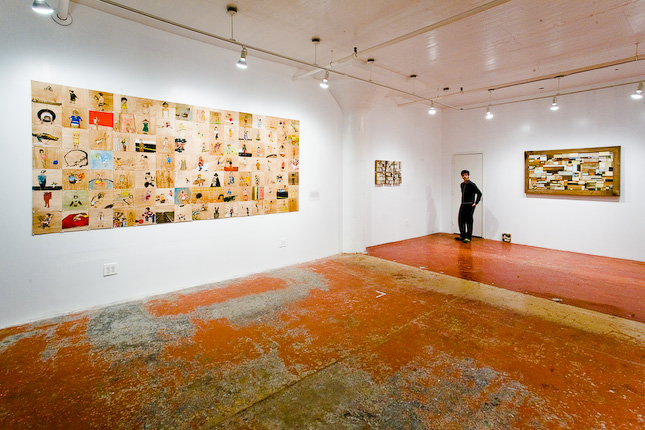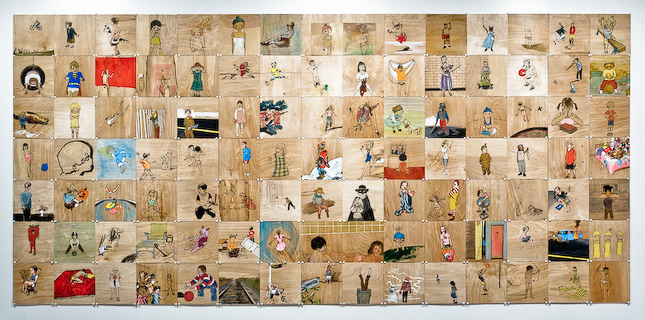 View more of this here.