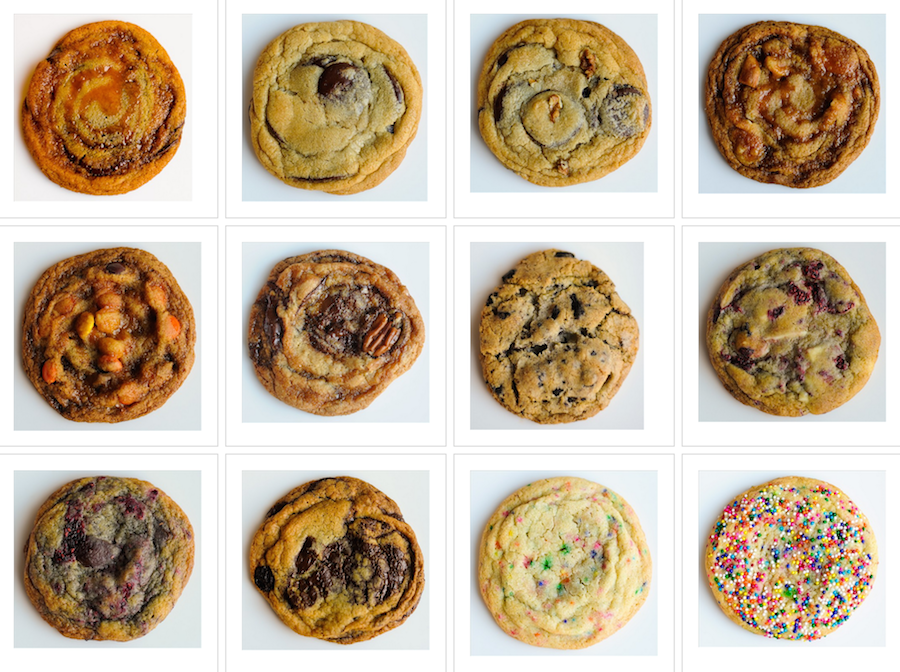 Two of my favorite hobbies collided magnificently this afternoon – bitcoin and cookies. And as a result I'd like to nominate Gotham Cookies as the official cookie of bitcoin. (Although as far as I know, there are no other contenders.)
It started with this Reddit post about a vendor at the LIC Flea announcing that today would be their first day accepting bitcoin. 4 hours later I was enjoying some of the finest cookies I've ever had, and chatting with co-owner Alex about how much buzz they were getting from customers and other vendors.
So if there's such a thing as the official cookie of Bitcoin, it should clearly be Gotham Cookies. The cookies are amazing, the owners are huge bitcoin advocates, and they are just awesome folks in general.
Next order of business… who's the official bourbon of bitcoin?